Lunch & Learn | Expressions
Course
▶︎ Format: Webinar recording
▶︎ Duration: 25 Mins

This Webinar will introduce the basics of using Expressions in Archicad, to automate and produce documentation.

Long Description
Expressions in Archicad can automate data calculations, produce documentation data and eliminate human-error. Expression-based properties have been introduced to Archicad to help designers easily create data-rich building models. They process existing model data with functions and operators to create new information. The webinar introduces some entry level expression functions, while discussing some key concepts to get your started.
About the presenter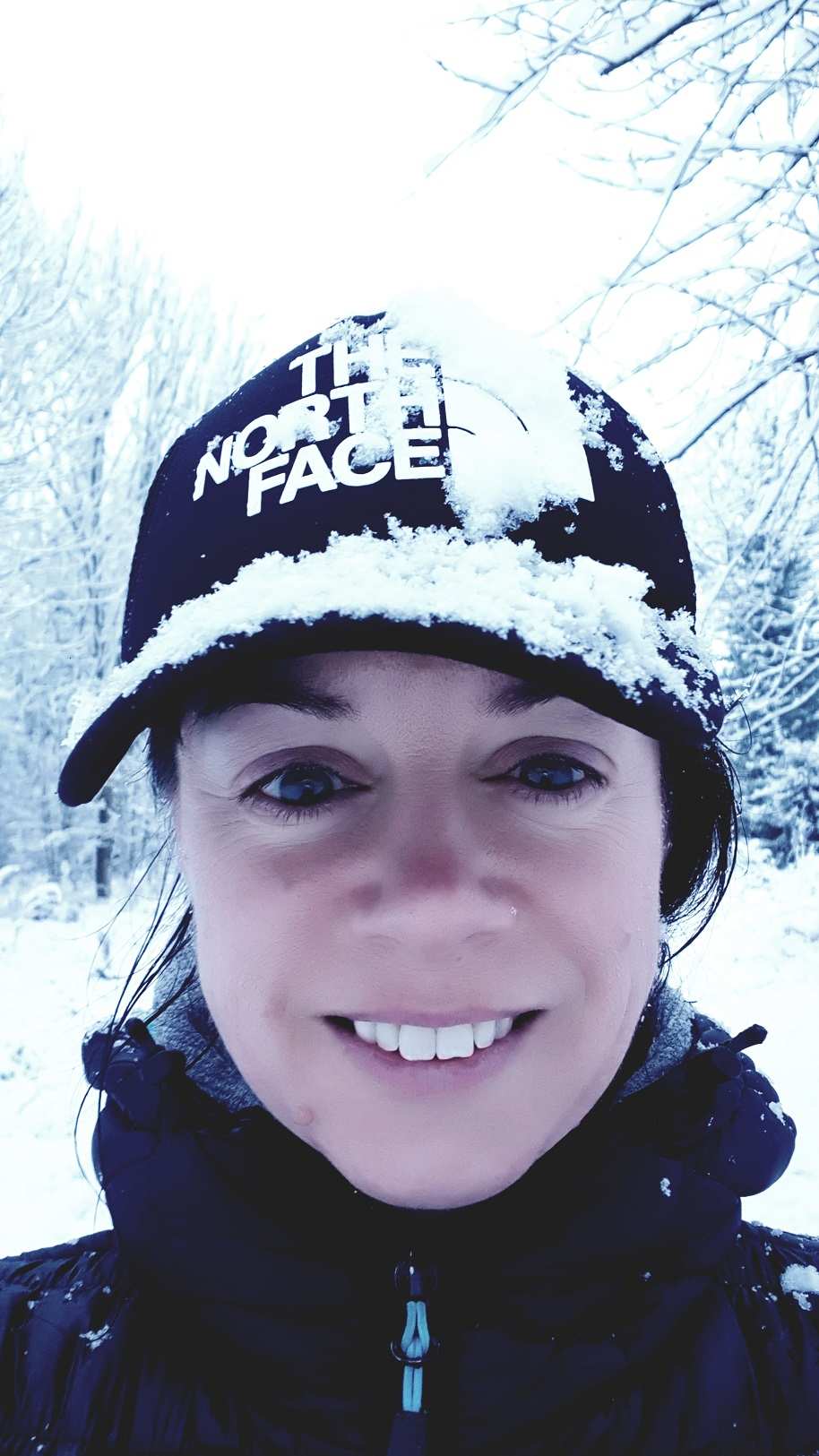 Trainer Name: Gemma Sewell
Technical Support Manager, Product Management Team
GRAPHISOFT UK Ltd.
---
Have Questions?
Contact us at learn@graphisoft.com 
Here is the course outline:
Welcome to the Expressions Webinar